Search For Your Favorite Posts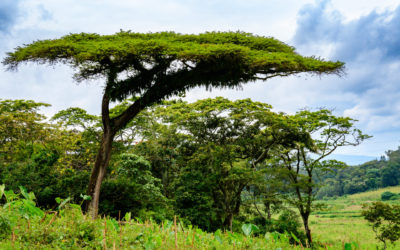 My journey started in the historic town of Malbork, Poland. Picture the scene: a massive castle, surrounded by the electrifying...
read more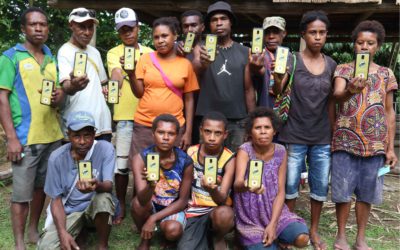 It's a real pleasure to share with you what has recently become a new chapter in my life. After finishing my previous journey, I...
read more