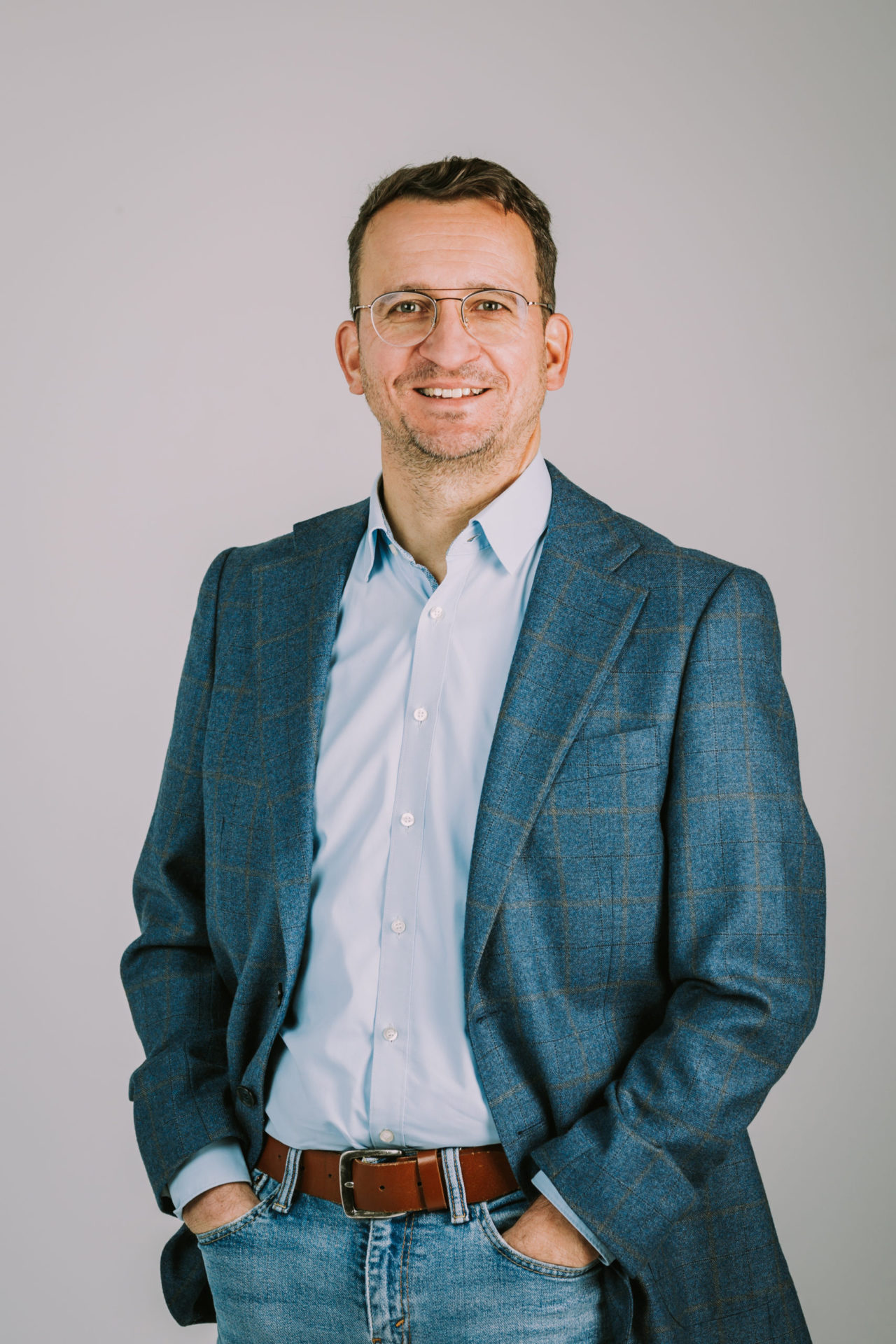 Hello there! I'm Peter,
a Dutch national residing in the charming city of Gdansk, Poland, where I found my heart's home. My professional journey is characterized by robust roles across different sectors and cultures. I co-founded Goyello, an Agile software development company, in 2006. After a successful decade of growth and innovation, we became part of the Aspire Systems family in 2018.
Since June 2020, I've transitioned into an advisory role, leveraging my wealth of experience to guide executives and entrepreneurs. I offer strategic insights on a range of topics, including personal and business ambitions, company growth strategy, operational excellence, HR, marketing, business development, and preparing for mergers & acquisitions.
My professional journey took a turn in 2021 when I joined AgUnity as their Chief Growth Officer. Here, I'm part of a collective mission to empower smallholder farmers in developing countries with a transformative mobile access platform, offering market access and supply chain transparency.
When I'm not driving business transformations or inspiring change, I'm a devoted husband and proud father, supporting my wonderful wife and three sons in their various pursuits.
PetersOpinion.com serves as my platform to share insights from my personal and professional life. I write about a range of topics – from organizational change and sustainability to technological trends and triathlon, my passion. These diverse subjects reflect my broad interests and experiences across business consultancy, outsourcing, software development, web development, people management, and sales. Whatever opinion I raise in my posts, it's strictly my personal one and no rights can be derived from it.
Wherever my journey takes me, my iPhone and Nikon D7500 are always at the ready to capture the world through my lens. Some of my favorite shots can be found on my portfolio website and my Facebook Page PeterSportsPics.
My mission here is not just to share my personal experiences, but to spark thought, ignite conversation, and inspire change. If you'd like to discuss any of my posts, engage my services or simply chat about life, feel free to reach out. I'm always open for a good conversation and new opportunities to learn and grow.