Hello, I'm Peter
A C-level executive, trusted advisor/coach, investor, husband, father, photographer, triathlete
After studying, I entered the business world in 1993; my youth and career have shaped me into who I am today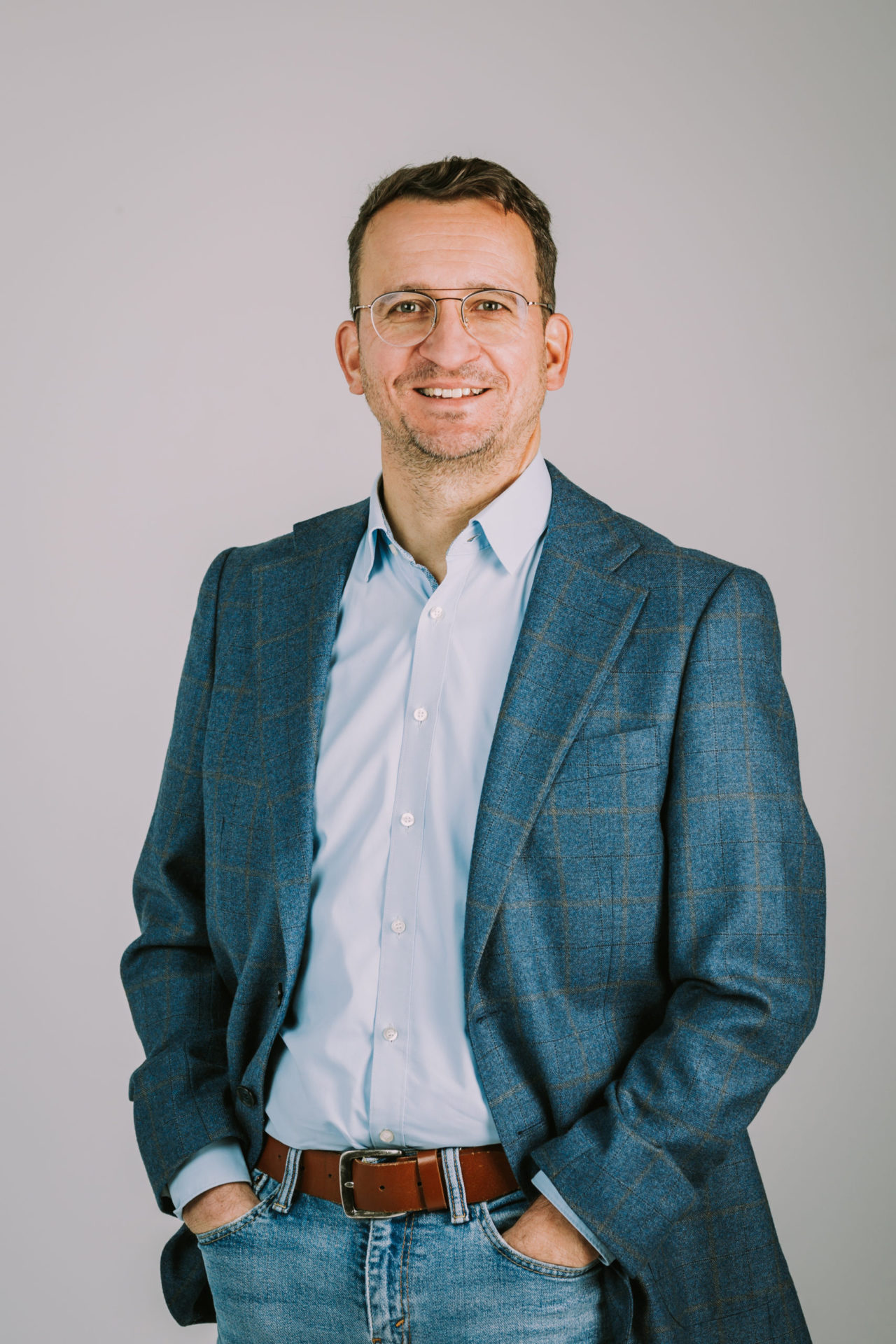 I'm a Dutchman living in Gdansk, Poland, where I found my love. In 2006, I co-founded Goyello, a Netherlands and Poland based Agile software development company. March 2018 we got acquired by Aspire Systems. Since June 2020, I have been working as a senior advisor and coach with different companies.
As a (business) consultant, mentor and coach I support several entrepreneurs, executives and executive teams around themes like among others:
Personal ambitions in life and business

Company (growth) strategy, business as well as technology

Company challenges including operational excellence, HR, recruitment, marketing, communication, business development

Merger & acquisition preparation

Product and solution development

Agile work methods.
In 2021 I have joined AgUnity as their Chief Growth Officer. Together we aim to Empower smallholder farmers in developing countries by providing market access and supply chain transparency with our mobile access platform.
And last, but for sure not least, together with my lovely wife, we are continuously supporting our wonderful three sons in achieving their study and sport ambitions.
More about me can be found in my LinkedIn profile.
What I'm blogging about
PetersOpinion.com is my personal blog to share my personal experiences and opinions about life, our world, business and technology. Topics I will cover are among others about organizational change, sustainability, making our world a better place, technological solutions, software development, technological trends, people & organisations. Besides, I might share info about my passion: Triathlon.
This broad spectrum of subjects is based on my wide interest and my experience in the areas of business consultancy, outsourcing, software development, web development, people management and sales. Whatever opinion I raise in my posts, it's strictly my personal one and no rights can be derived from it.
While travelling, working and wandering around I always take my iPhone and Nikon D7500 with me, so I might share my own pictures as well.
You can find a selection of my sports pictures on my portfolio website and all of them on my Facebook Page PeterSportsPics.
Feel free to contact me
I like to share my opinion by advising (potential) clients and through public speaking engagements. Please do contact me if you would like to schedule a free (online) meeting with me.