Sparking Conversations
Shaping Futures
Making Impact
Navigating the fusion of tech and business, PetersOpinion.com is your beacon for transformative insights. Join me in sparking change, empowering growth, and driving the future. Let's ignite potential together.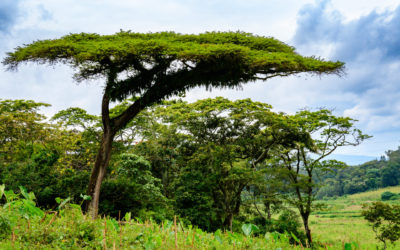 My journey started in the historic town of Malbork, Poland. Picture the scene: a massive castle,...
read more
Entrepreneurial catalyst, seasoned advisor, and committed impact investor. Passionate coach in sports and business, guiding entrepreneurs towards growth and success. A dedicated husband and father who finds balance and inspiration in photography and triathlon.