I have had the opportunity to learn a lot from many people through a lot of different experiences. Here I aim to share my lessons learned and opinions with you
The digital revolution has spread across the globe, transforming industries and lifestyles. But not everyone is taking advantage of it. Smallholder farmers, who make up a significant portion of the world's food producers, are hardly benefiting from these latest technologies. This has serious implications for their livelihoods, food security, and global poverty.
read more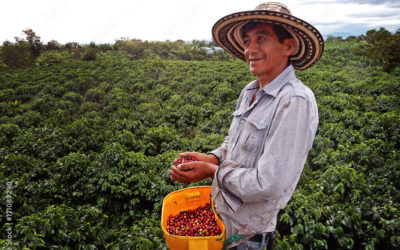 Numerous aid projects are being introduced in developing countries to support smallholder farmers...
read more
A trusted advisor, investor, consultant, (sports)coach, mentor, husband, father, photographer, triathlete
After studying, I entered the business world in 1993. My youth and career have shaped me into who I am today.