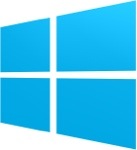 [Update: Currently the final Windows 8.1 version is available. The below no longer fully applies. Read this instruction to upgrade your Surface with Windows 8.1 preview] Windows 8 probably was a too big revolution for today's users. Adoption rates are rather low. Still I believe it's a great OS, probably the best one in today's market. The currently available Windows 8.1 preview is supposed to solve several issues that users have reported. Therefore, it's high time to install it on my Surface RT. I met some small hiccups on the way.
Backup first!
First of all for safety reasons you should create a backup, although I have to admit that I didn't do this. Most of the settings are anyway linked to my account.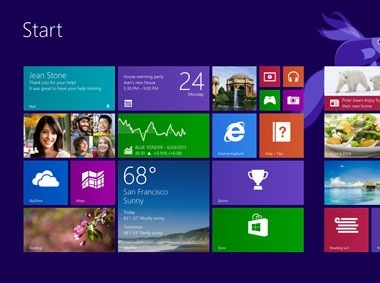 First install other pending updates
Before updating please check whether you have any other updates pending through the Windows Update option under the Settings menu.
The Windows 8.1 preview update begins
You have to visit the Windows 8.1 preview page to download the update. Go to the downloads menu and on the next page choose "Get Update".
Follow the instructions.
After this installation process your Windows 8.1 update should be available through the Windows Store. On the Surface RT it's not possible to install the update directly.
But it didn't want to install on mine
Before visiting the Windows Store I advise to turn off the Surface RT first.
Without doing this I got the error message that it can't install the update because there is a pending firmware update (Error code 0x1900106).
Just rebooting didn't help.
After switching it on again there appeared to be some pending update which had to be installed first. It blocked the Windows 8.1 update.
Now you can visit the Windows Store (where you download your apps) and the first tile should show you the Windows 8.1 update. The installation and rebooting process takes a while (about an hour).
And then it's high time to enjoy the renewed Windows 8.1. Have fun!