I have had the opportunity to learn a lot from a lot of people and through many experiences. Here I aim to share them, my personal opinion included
Explore the real impact of the EU Deforestation Regulation on smallholders and the gaps between policy and practice. Insights on sustainable farming and AgUnity's role.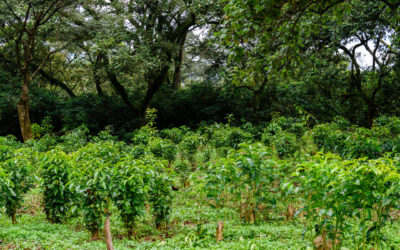 Are big coffee buyers leaving Ethiopia? Is Ethiopia's coffee business at risk because of European rules? Why? When I heard that...
read more
Trusted advisor, investor, consultant, (sports)coach, mentor, husband, father, photographer, triathlete ….
After studying, I entered the business world in 1993. My youth and career have shaped me into who I am today