I have had the opportunity to learn a lot from a lot of people and through many experiences. Here I aim to share them, my personal opinion included
What do you think when you drink your daily cup of coffee? Most likely how delicious it tastes or may be just nothing, as it is so normal to consume it. But our daily coffee enjoyment is at risk, as the coffee industry is facing a number of major challenges.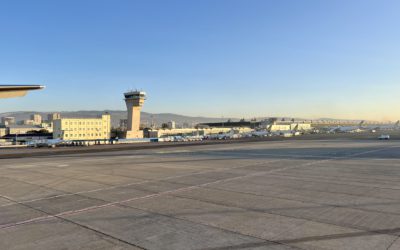 Early Sunday morning, December 4, 2022 I arrived in Addis Ababa, Ethiopia, after a long journey. Clearing immigration went...
read more
Trusted advisor, investor, consultant, (sports)coach, mentor, husband, father, photographer, triathlete ….
After studying, I entered the business world in 1993. My youth and career have shaped me into who I am today