I have had the opportunity to learn a lot from a lot of people and through many experiences. Here I aim to share them, my personal opinion included
Numerous aid projects are being introduced in developing countries to support smallholder farmers and improve their income. While these efforts are needed and well-intentioned, they often overlook the farmers' actual needs and priorities. While visiting African countries, I realized that we must consider the Maslow's Hierarchy of Needs and tailor our initiatives accordingly.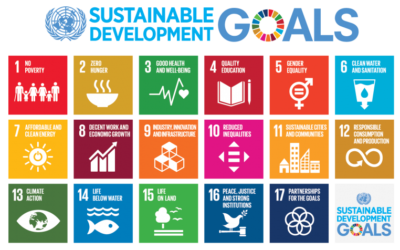 As I wrote in an earlier post, I have finally time for some reflection. I was hoping to be bored for a while, but that still...
read more
Trusted advisor, investor, consultant, (sports)coach, mentor, husband, father, photographer, triathlete ….
After studying, I entered the business world in 1993. My youth and career have shaped me into who I am today