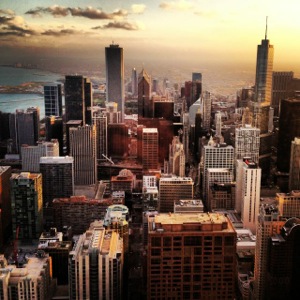 After the very intensive first week of our mission we moved on to Chicago, which is the second largest "Polish" city in the world. Warsaw, the Polish capital, is the only city with more Polish residents. Therefore, it felt partly like coming home. Although, we were already very satisfied with our mission, we were still or again curious what Chicago would have to offer us. We learned Chicago has to offer a lot as well, but due to different reasons we were not really able to experience this.
Another warm welcome but it didn't last for long
It was hot, very hot, the first day in Chicago, which meant another warm welcome. The Indian Summer passed by. Unfortunately, just for one day. After a heavy thunderstorm the temperature dropped to 8 degrees Celsius.
At the University Technology Park at IIT we met with the Illinois department of the Polish American chamber of commerce. Again a perfectly arranged meeting, with wonderful people. But honestly again a bit of a mismatch. We met hardly any IT-related people.
The Technology Park itself is really amazing. A private investor decided some years ago to fully revitalize an old university building. Together with the building the whole area has been improved. The Park offers really nice space especially for companies who need either a wet or a dry lab. Regular office space is limited available.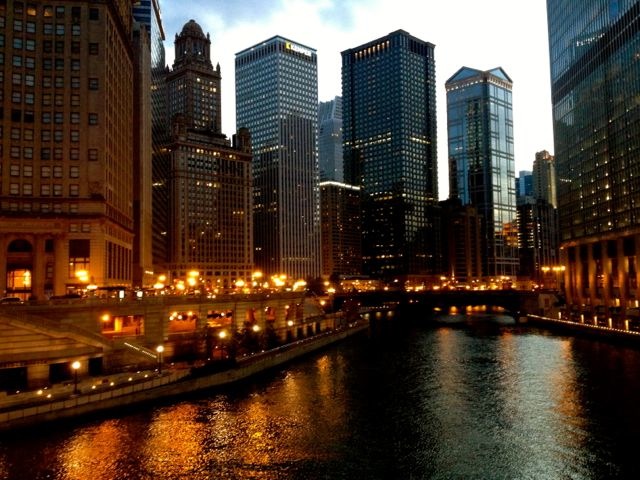 The real places to be we didn't visit
Fortunately, we learned a lot about the startup community during the presentations. Especially The International Soft Landing Center of Chicago seems to be a good place for international companies who would like to enter the US market through Chicago.
Probably, the most preferred location for digital startups is Incubator 1871, a co-working center for digital startups. It's located in the famed Merchandise Mart, the 50,000-square-foot facility provides Chicago startups with affordable workspace and access to mentors, programming, educational resources, potential investors and a community of like-minded entrepreneurs. Unfortunately, we were not able to visit 1871 because of other important events inside the building.
It's really a pity we couldn't visit these facilities.
In case you want to know more about the Chicago startup scene for web or mobile business, Built In Chicago is the right source. More interested in Android development? Then you should visit GDG Chicago Android.
Chicago and the blues
"Sweet home Chicago" represents to me the wonderful Chicago Blues scene which we just had to experience. The great nightlife, combined with all the modern facilities a city needs, makes Chicago really a great place to work and live. Due to the Great Chicago Fire in 1871 downtown Chicago burned down completely.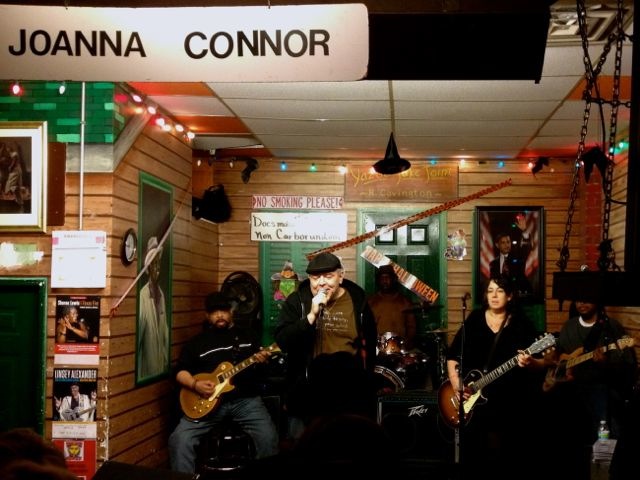 From the ruins of the previous wooden structures arose more modern constructions of steel and stone which would set the precedent for worldwide construction. During its rebuilding period, Chicago constructed the world's first skyscraper in 1885, using steel-skeleton construction. It resulted in the modern city it is today.
We learned Chicago has a lot to offer to entrepreneurs, but unfortunately we were not able to really experience this. For sure Chicago is a great city that has a lot to offer. It could be the right jump board to the US for many startups, especially for startups with Polish roots.